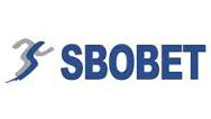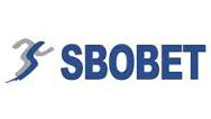 WELCOME
Beginning with the Expo & Instant Housing Lottery in 1990, KLS has produced and supplied various instant lotteries and scratch cards for prize giveaways.
As the pioneer of Korea's lottery industry, KLS has introduced fundamental technologies in 1995, and has secured itself as the unparalleled leader of Korea's online lottery business by constantly developing and localizing new technologies and securing professional manpower.
Being selected in the Korean online lottery system operator bid in 2002, it has successfully established an online lottery system over a short period of time and contributed to the growth of the Korean lottery industry by successfully operating the system without a single accident over the 5 year operating period.